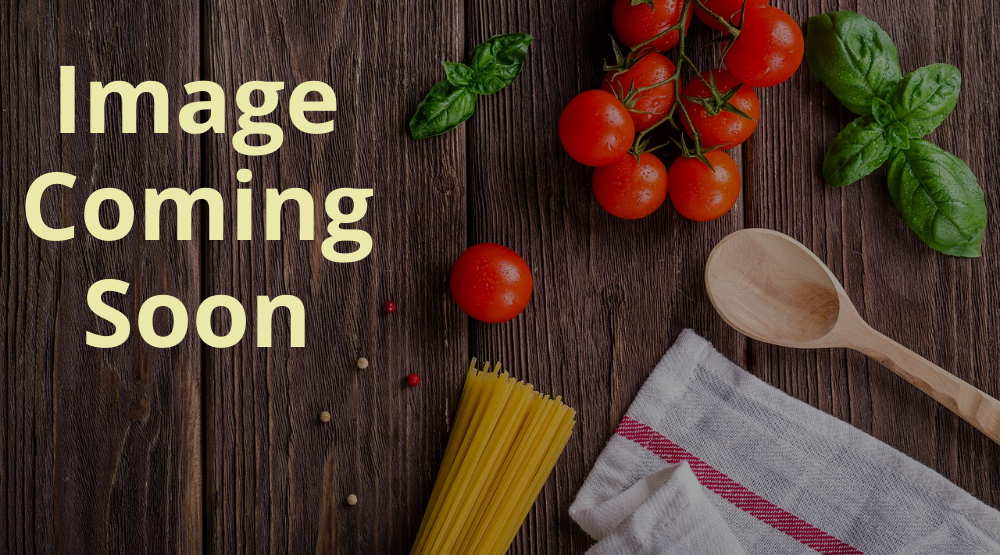 Ingredients
1 rotisserie chicken
16 oz. box of alfredo noodles
1 1⁄2 tsp. sea salt
1 tsp. black pepper
1 Tbsp. curry powder
1 tsp. parsley
1 tsp. garlic powder
1⁄2 tsp. onion powder
1 red bell pepper
Directions
Finely chop the red bell pepper.
Pull chicken off of the bone and shred it into pieces.
Put the chicken into a large pan with everything except for the noodles.
Addd 9 cups of water and simmer for about 2 hours. Additional water may need to be periodically added.
Break up the pasta into 5-inch pieces and put it in.
Cook until pasta is done. Do not precook the pasta. Let the soup itself cook the noodles. This will cause the pasta to cook at an abnormal rate, so frequent manual inspections are required.