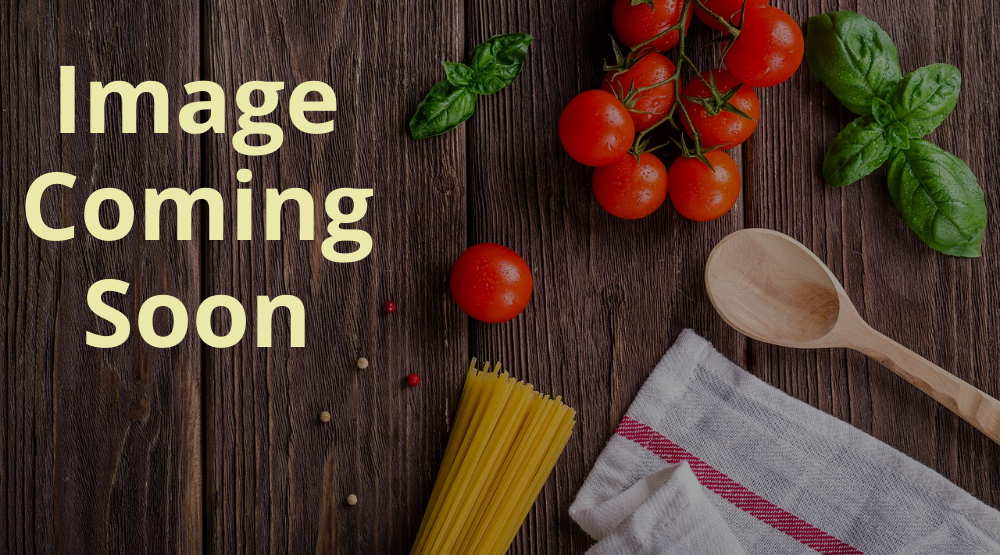 Ingredients
1 stick of unsalted butter
3 Tbsp. of celery flakes
16 oz. cream cheese
1 1⁄4 cup of Romano and Parmesan blend
1⁄2 cup evaporated milk
1 egg beaten
1⁄2 cup champagne
2 Tbsp. onion powder
2 Tbsp. garlic powder
1 Tbsp. basil
1 tsp. of dill weed
1 rounded Tbsp. honey
1⁄2 tsp. sea salt
5 oz. baby spinach
2 boxes of farfalle (bow-tie) pasta
Directions
Cook the pasta according to its instructions.
Remove the stems from the baby spinach and discard them. Tear the spinach leaves into tiny pieces.
In a medium size pot melt the butter, cream cheese, Romano and Parmesan blend, milk and celery flakes at the lowest temperature that will successfully melt the ingredients together.
Stir until all of the cheeses have combined into a creamy sauce.
Stir in a beaten egg.
Add champagne, onion powder, garlic powder, basil, dill weed, honey, and sea salt.
When the sauce is well blended again, add the spinach last, so it does not get soggy.
Mix the cheese sauce into the pasta and serve.