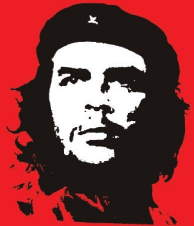 We got the heads-up for this from thegatewaypundit.com. We have an actual Democrat strategy document from the Media Matters organization that openly talks about their coordination with the media and "social media" to suppress free speech and defame Trump. The document is about how they dishonestly manipulate us, in other words, while plotting to subvert our basic rights. Watch out for the phrase "propaganda" in the document, for it is used in place of "free speech". It is important to remember that the abbreviation "NAZI" stood for National Socialist.
Here is the document (PDF): Democracy Matters: Strategic Plan for Action
Please notice how Orwellian and disarming the document's title is, despite perpetrating an attempt to end democracy.