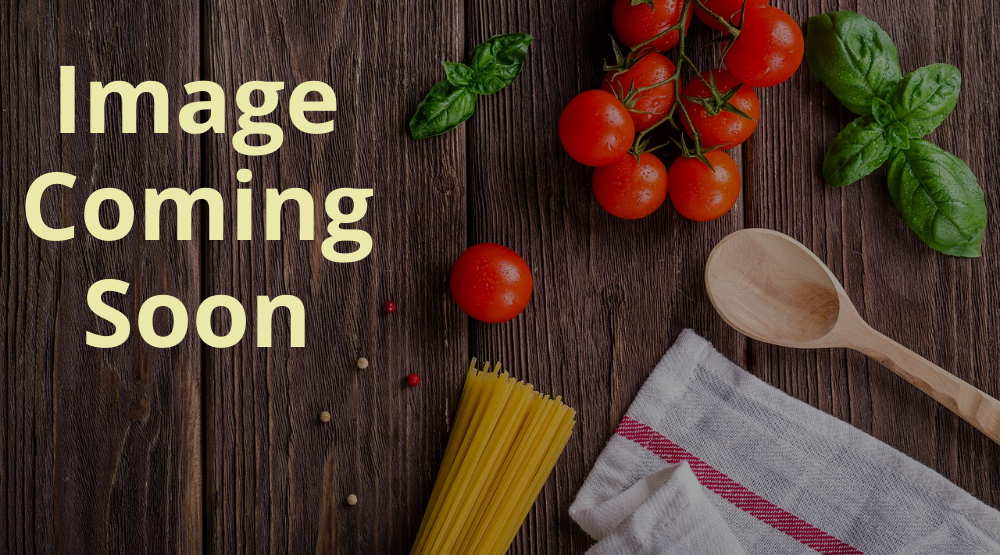 This is an old Italian favorite. It is often served as an appetizer in the most upscale Italian restaurants. It makes for a great light meal too.
Breading Ingredients
3 eggs
1 1⁄2 cup bread crumbs
1⁄2 cup Parmesan cheese
1 1⁄2 tsp. parsley
Sauce Ingredients
1 can tomato sauce
2 Tbsp. garlic
2 tsp. onion
1⁄2 tsp. bread crumbs
Directions
Slice the zucchini lengthwise into 1/4" thick slices, then place them onto paper towels to eliminate some of the moisture.
Whisk the eggs together in a bowl.
In another bowl, combine the remaining breading ingredients.
Dip each slice of zucchini into the egg, before shaking off any excess, and dipping it into the breadcrumb mixture. Cover well with the breadcrumbs, and pat as much onto the zucchini as possible. Set each slice onto a plate.
Heat a frying pan on medium heat and add 1 Tbsp. peanut oil. When it is hot, place the zucchini slices into the frying pan and fry until they are nicely browned (4-7 minutes), flipping at the half-way point. After frying each piece, place them onto a plate that is covered with a paper towel, to absorb any excess oil. Repeat this process until all of the zucchini slices have been cooked.
In a sauce pan, combine the sauce ingredients over low heat.
To serve, place the slices onto a plate, add a thin layer of sauce over each piece, and optionally add grated Parmesan cheese.
Notes
Some people will enjoy this best with a heavy layer of black pepper and Parmesan cheese topping it.