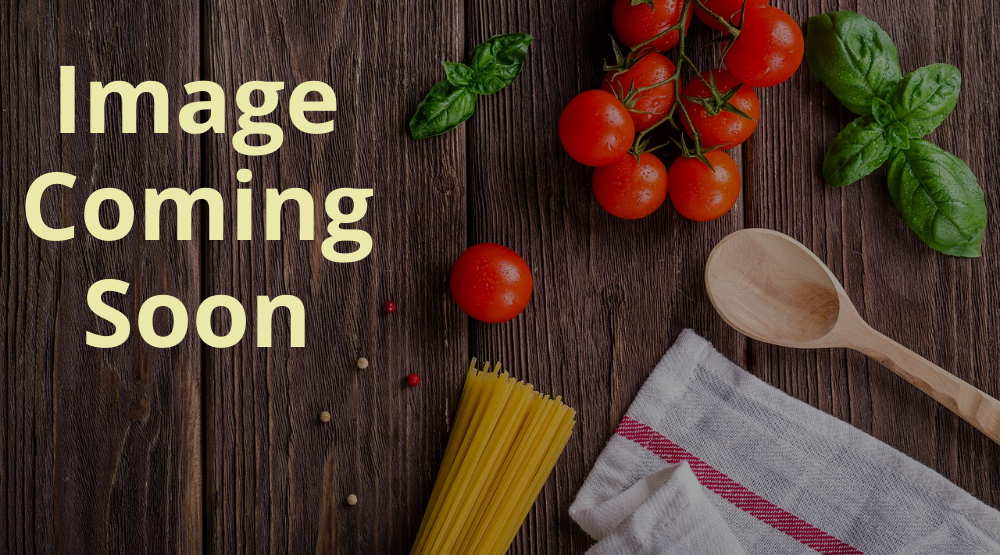 Ingredients
16oz bag of frozen chicken tender meat
1 green pepper
1 red pepper
1 yellow pepper
1 onion
1 24oz jar of medium salsa
1 Tbsp. garlic powder
2 jalapeños (sliced)
1⁄4 of a 16oz bottle of Worcester sauce
1 15oz can of diced tomatoes or 2 medium tomatoes cut up
1 tsp. black pepper
2 tsp. sea salt
1⁄2 tsp. Chipotle
1 bag rice
Directions
Cut the chicken into crouton-sized pieces. Do not cook it first. Cut it raw.
Cut the peppers and onion into thin strips.
Put all of the ingredients into a large pot and simmer on the medium setting until the peppers and onions are as flexible as noodles. Stir constantly. Heat until all the crunchiness is gone from the vegetables.
Cook a 16 oz. bag of rice according to the package directions. Serve the Thai chicken over the rice and enjoy.
Notes
Some people will prefer the use of noodles instead of rice.