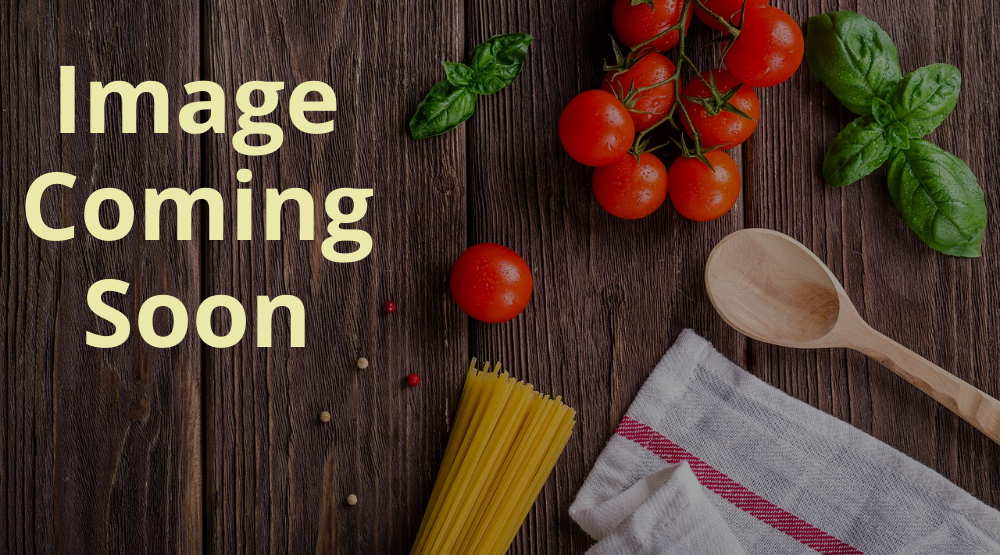 Ingredients
1 stick of butter
1⁄4 cup milk
8 oz. Cheddar cheese
1/2 cup Parmesan
2 Tbsp. garlic powder
1⁄2 Tbsp. oregano
1 Tbsp. parsley
Directions
Add to a sauce pan the butter, milk, cheese, Parmesan, and garlic. Do not add the oregano and Parsley yet. If you add the parsley and oregano too soon, their oils will prevent the ingredients from blending together and you'll get a clumpy mess.
Set to medium heat and mix those ingredients until everything is melted smoothly together. You may have to reduce the heat to low, once you get a runny consistency, in order to prevent bubbling.
Once the cheese mixture is blended together without any clumps, you may add the oregano and Parsley.
Mix them into the sauce thoroughly.
Spread the sauce liberally over bread and put the bread into an oven that is set to boil until the cheese is a little brown and it bubbles.